These are all products that we use and endorse using as well...
​

We proudly raise our Frenchies and French Bulldog puppies on
Nuvet Plus Supplements

for its immune boosting qualities. More info below.

​​
​NuVet Plus Supplement

We give all of our puppies and adult dogs NuVet Plus Supplement daily. We urge you to use this important health regiment for your growing puppy or adult French Bulldog.

You can click on the picture for more information and ordering or call 800-474-7044 ORDER CODE -

27506




​






​​​





















​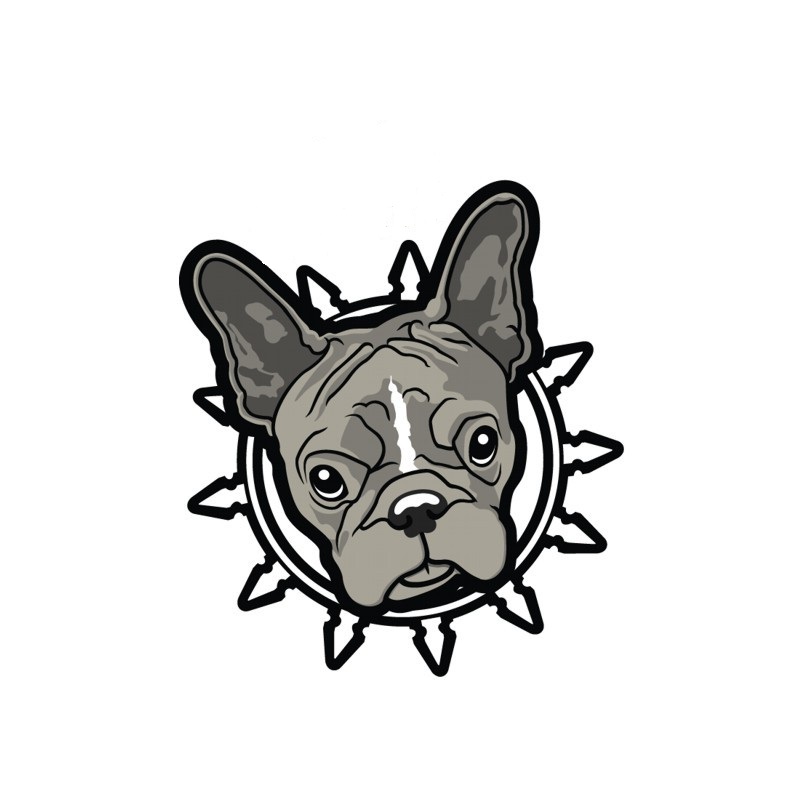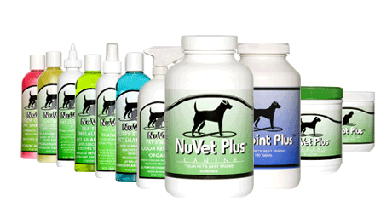 google-site-verification: google22c0c16eaa871377.html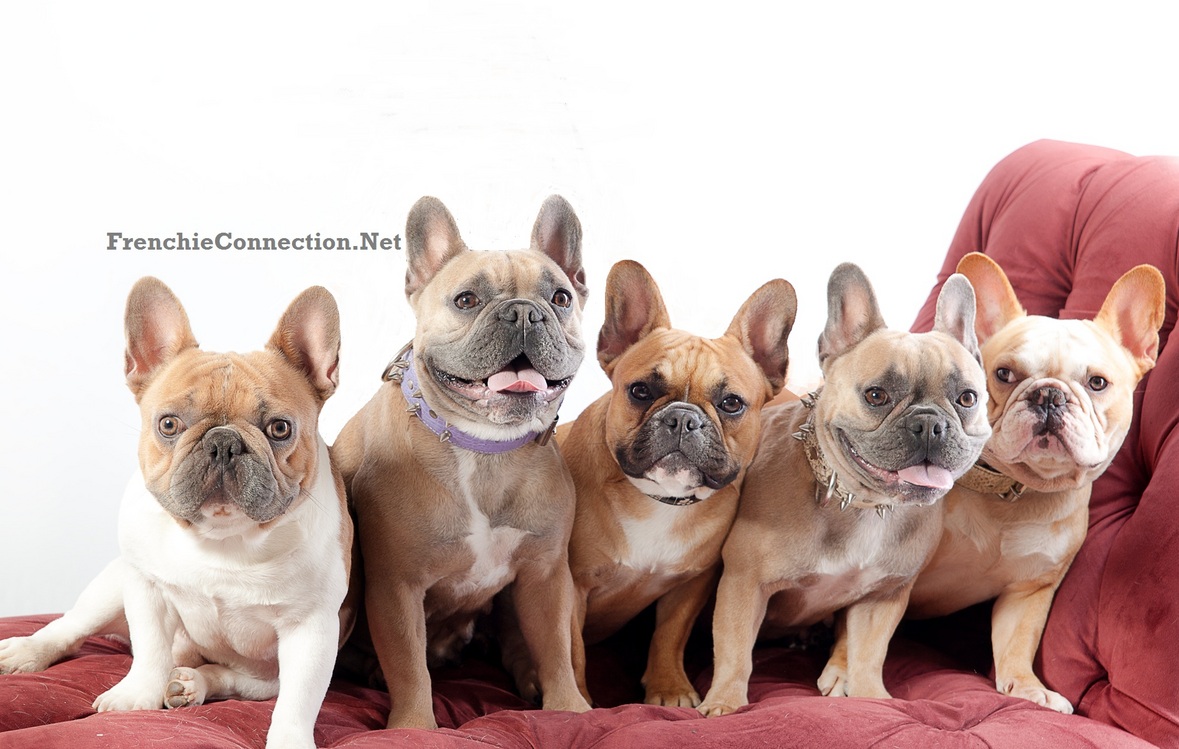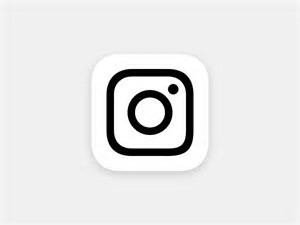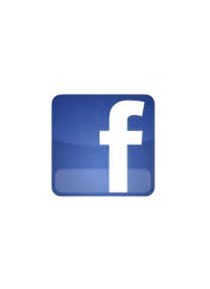 FRENCHIE CONNECTION

French Bulldogs Puppies
​NYC & South Florida locations ​​
CheckAdvantage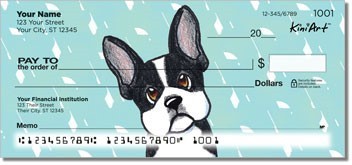 CheckAdvantage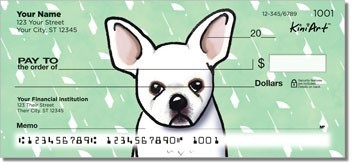 CheckAdvantage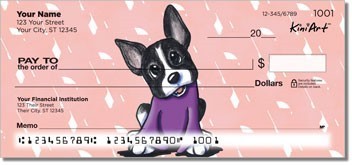 CheckAdvantage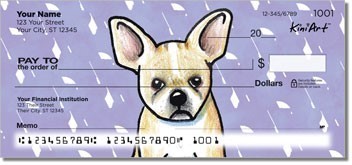 ' target="_blank">
'>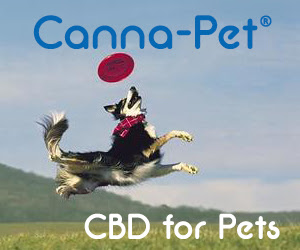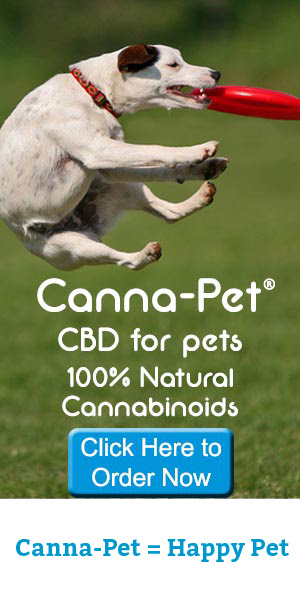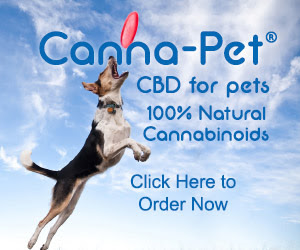 What do customers use Canna-Pet for?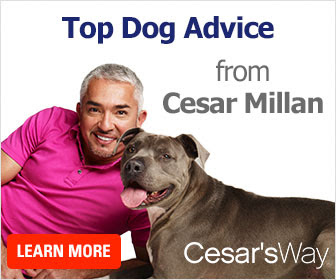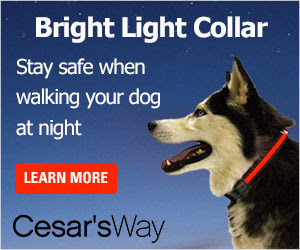 Love Frenchies as much as we do?
Get great prices on these checks with various French Bulldogs from CheckAdvantage!​